Description
19 Gardenia Place
Unit - Fountainhead Properties New Jersey
Act Now, Owners Relocating to Be Close to Family!
Full Description
Two bedrooms and a den. Who could ask for anything more? Constructed in 1984 this one-owner home has so much to offer. Starting with an entry foyer and full dining room beyond the floor to ceiling bay windows. The kitchen, with its tidy built-in office is set off on the living room side by the etagere. The laundry room has space for a freezer and the laundry machines. Two nice size bedrooms and two full baths include a linen closet.
High ceilings throughout bring in light and appreciation of the living space.
The den, with its wall to wall closet could be your hobby room, the TV room, or your full office. Some homeowners have converted the kitchen compact office into a bigger pantry or eliminated it and opened up the kitchen/dining/living rooms into one huge room.
There's some updating to do here, and the owners have priced this offering to show their awareness that you will change the carpet and maybe change a few things to enhance what is already so good.
APPOINTMENT REQUIRED, PLEASE PLAN A DAY AHEAD. Thank you.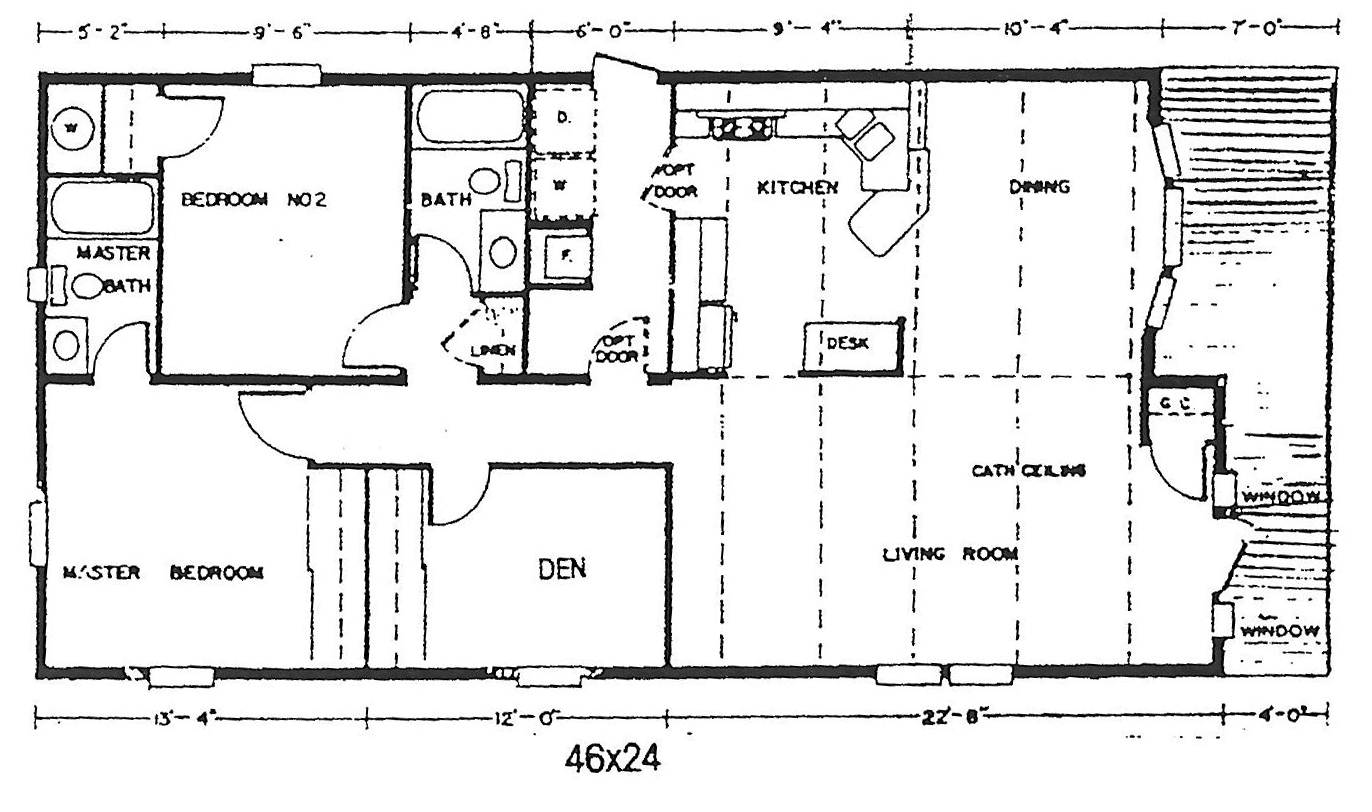 Inquire About This Property
Contact

Nancylu Viviano
Fountainhead Properties
1 Rose Drive
Jackson, NJ 08527
(732) 928-3100
nancylu@fountainhead55.com
Mortgage Calculator
Property Features
Unit
2 bed
1 bath
Ducted Heating
Ducted Cooling
Gas Heating