Fountainhead Adult Community
Make the Best Choice, Keep Your Independence
Lower Owner Expenses – Lower Property Taxes
This is the biggest savings to the home owner.  Real estate taxes are much lower in a land leased community.

No Big Mortgage
Who, at 55+ or in retirement, wants another big mortgage?  The cost of buying a manufactured home on leased land is much less of a financial obligation than a thirty year mortgage.  A down payment, income verification, and your credit history is required. It will be your home for many happy years to come.   The financing term can be up to 25 years.

Costs Are Lower in a Manufactured Home Community
Factors such as municipal utilities, taxes, private cartage, home care costs and home upkeep responsibilities can keep costs lower and more manageable.

Energy Star Certified
The manufactured home owner starts saving before the first flip of the light switch.  The lower carbon footprint is engineered into a factory-built home before the first nail is hammered into place.  High R-Value insulation, no leaky windows, no sloppy corners.

Adult Community Living
This allows you to  set your own pace and enjoy more of your retirement.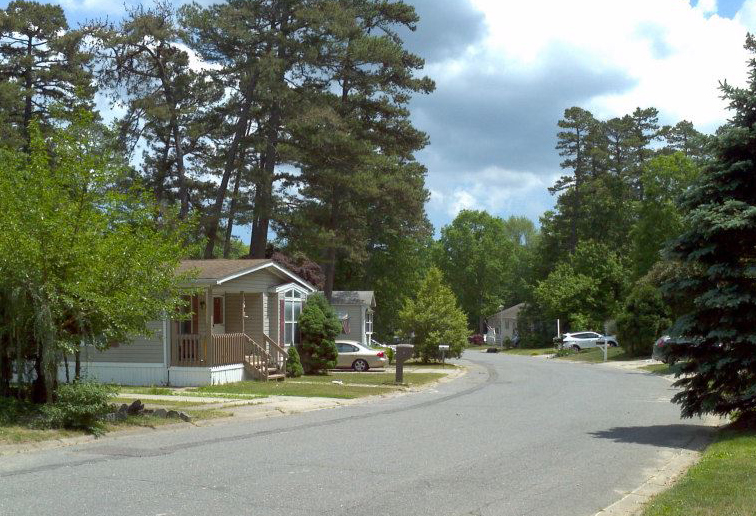 Tell Us What You Want–Tell Us What You Need
We Can Help You Design Your Home Your Way