Who We Are: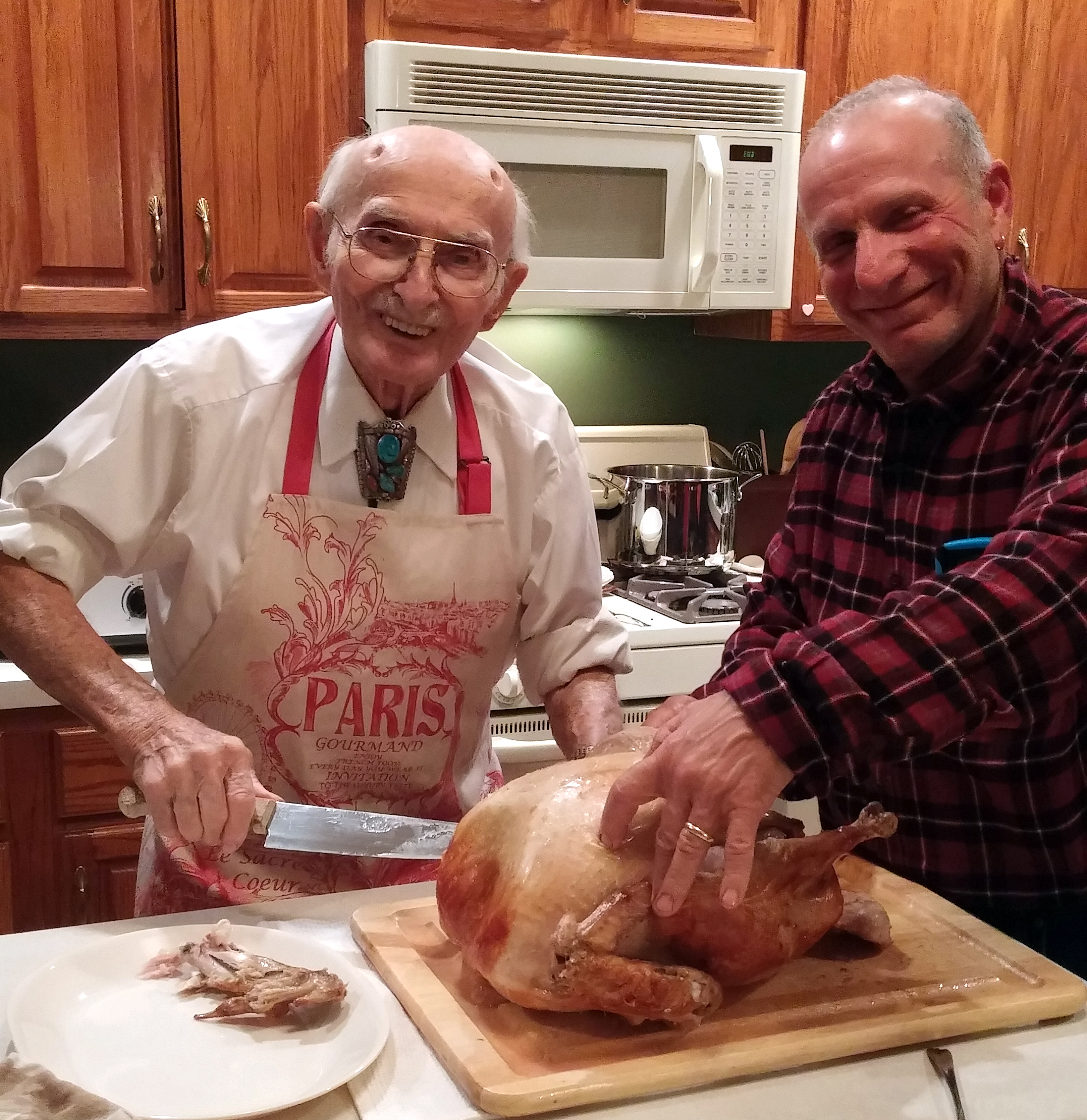 Independent Developers, just one project:  Fountainhead 55+
Vertical Organization
We own our equipment. We do our own work. We manage our projects and property directly.
Loyalty Matters to Us
We use the same engineer and professionals who designed the project with our founder, Jim Viviano, many years ago.  Please visit FWHAssociates.com to learn more about the high caliber design work that went into the plans for Fountainhead Adult Community.
Experienced in All Aspects of Home Construction, Land Development, Sales & Property Management
Jim Viviano began as a seller of manufactured homes back in the day when Frankie's Market was on the Route 46 Circle.  He began to look for sites to build a land lease community.  After buying and managing a manufactured home construction facility, he bought this beautiful 100+ acre tract in Jackson and conceived the idea for what you see here now.  Now, years later, we have several new and pre-loved homes available.
We Care About our Customers Who Become Our Friends
Many of our customers have recommended us to their friends and families as a great way to preserve financial independence longer and enjoy a comfortable community in a convenient location.  We know all our residents.
We Care About our Community
We have been members of the Jackson Chamber of Commerce for many years, previously board members. We participate in Jackson Day, support Jackson Veterans Memorial Garden, and are very supportive of our local municipal appointees and employees. We volunteer for the American Cancer Society at our local Relay for Life as well as the Alzheimer's Association of Greater Philadelphia, the Crohns Colitis Foundation of NJ, and more!
We Care About Your Independence
We want to help you stay in your home and inside of your comfortable budget!
We Care About Our Industry
Land leasing factory–built homes is the best and only way to own a quality, affordable home of your own in New Jersey. We are active members and board members of the NJMHA.org, a trade association. We regularly attend professional development classes to keep up with ever-changing industry regulations and we share all of our knowledge with our residents and customers.
We Would Love For You to Live Here!
Fountainhead, your source of a new lifestyle.