Welcome to Fountainhead Properties
Looking for an active retirement community? Look no further. We invite you to browse our website and see for yourself why Fountainhead Properties is the perfect place for you! Enjoy safety, peace of mind, and complete freedom from the hassle of home maintenance and repairs. The non-stop activities and kid-free environment are just two examples of why Fountainhead Properties is the perfect place to start this new chapter of your life. Make new friends and take advantage of all the events and places to shop close by. Not only that, but our dedicated staff is eager to help and provide you with service that is second to none. A move to Fountainhead Properties is truly the beginning of the best years of your life.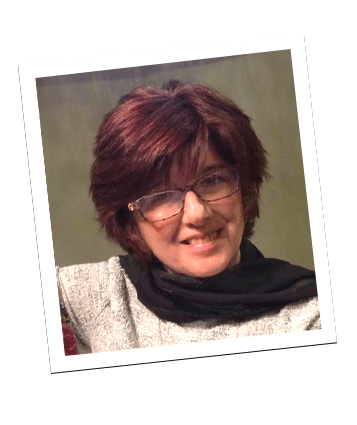 Why I Chose Fountainhead…
Very happy! A dream come true! Love my new home, quiet yet friendly. Thank you to Nancy and all Fountainhead family for all their help and kindness, they treat you like family!
– Karen C.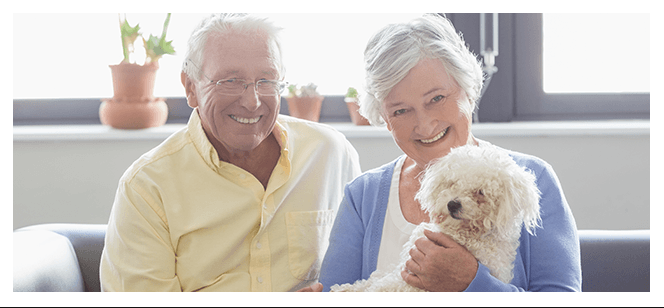 We are Pet Friendly…
Embarking on a new place to call home for you and your best friend. Here at Fountainhead Properties we welcome your dog or cat that is well-behaved and enjoyed by you and other people around them. Just another reason why you should call Fountain Community home. There are special considerations and some are points specific to our community. We making living at Fountainhead special for both you and your companion. For information about our pet guidelines please click here.